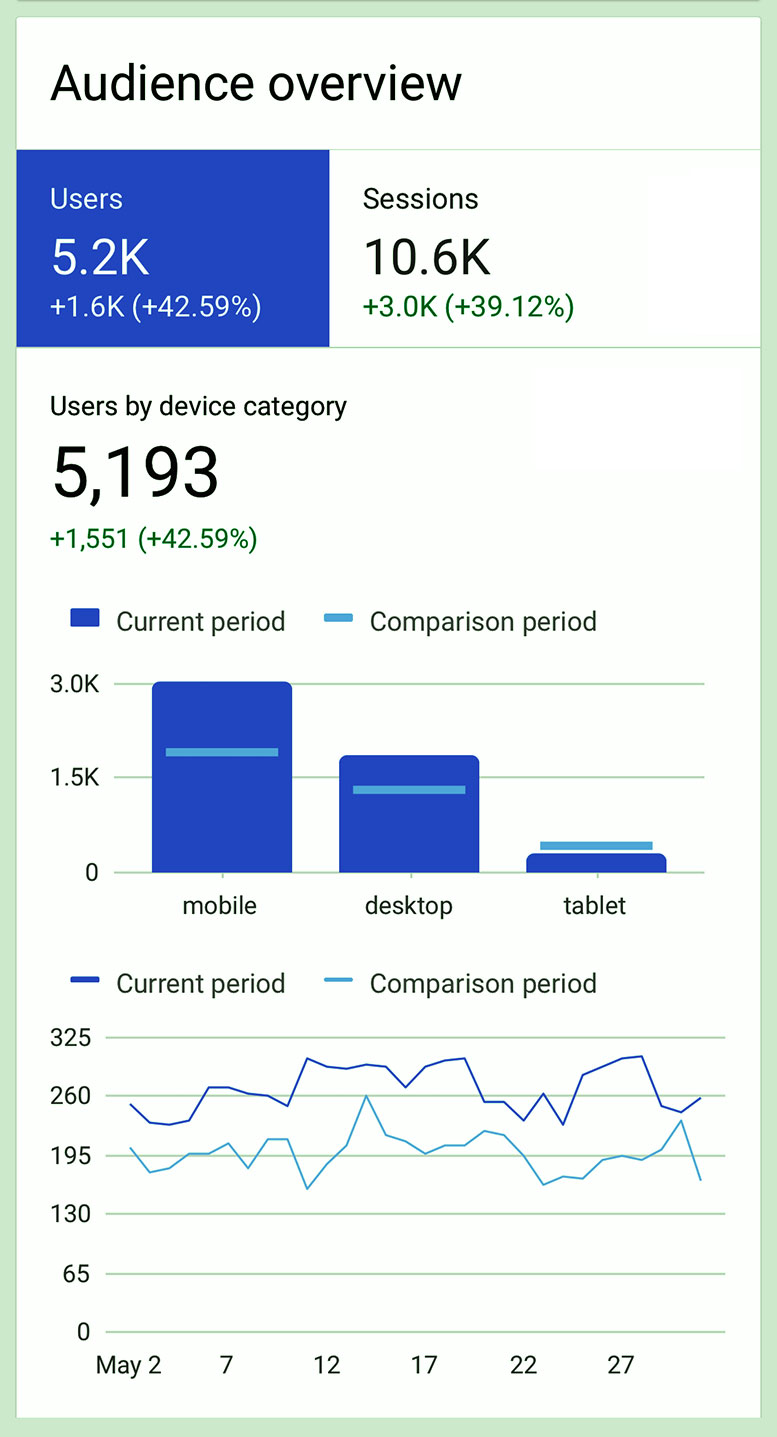 Thank you to all who use our website. Great news – over 5,000 individual users per month achieved!
We strive to provide the most functional and easy-to-use house finding, investment hunting, market trend searching and leisurely picture scrolling website possible.
We'd love your suggestions on how to make the website better!