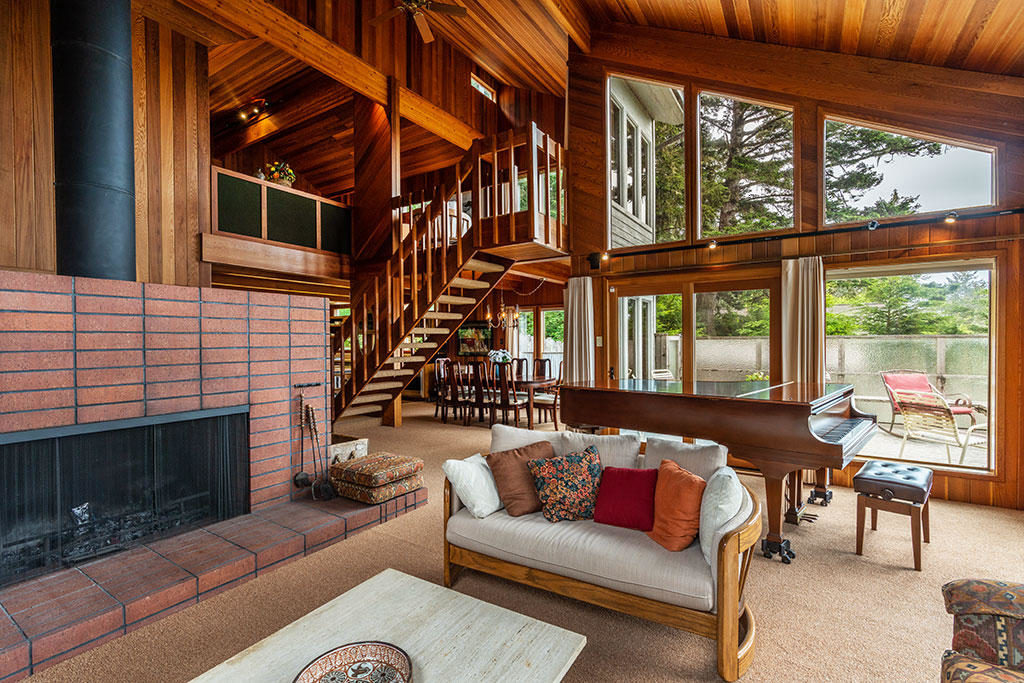 Over the last 365 Days there have been 7 Homes sold for over $1,000,000 in Humboldt County? Two of these beautiful homes were in Trinidad, and one of them was a 3,000 Acre Ranch which sold for $3,900,000!
If you're looking for a gorgeous home over $1,000,000, there are still a few available for you, 11 to be exact! From a Rural Winery to Ocean View Homes and even a few Ranches, call today for a showing!
Click HERE to view the sold properties!