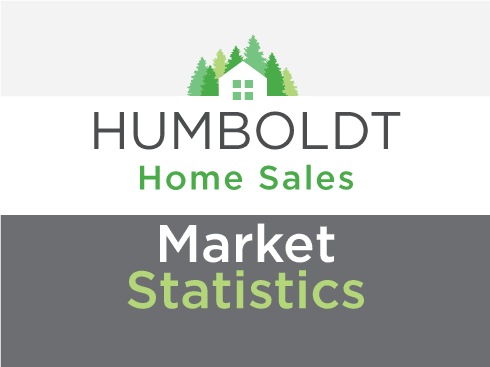 In case you are wondering how the real estate market fared this summer, we had 310 residential properties sell during the months of June, July and August. And how did that compare to last year? We had just a few more last year: 326. Pretty consistent!
Just a few more statistics you might be interested in: about 94% of the properties that have been on the market are sold. The biggest reason they don't sell is that they are priced too high…and sometimes the sellers just change their minds. The average amount of days on the market is 68 days right now and the Humboldt MLS median sales price is $241,900.
Let me know if you have any specific statistic you would like to know about the real estate market in Humboldt County. We are our own little market here behind the Redwood Curtain – usually lagging a couple years behind the rest of the state.